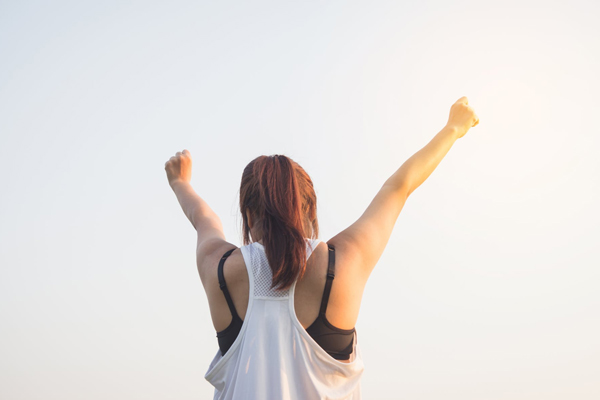 "You've got to find what you love. Your work is going to fill a large part of your life…so keep looking until you find it. Don't settle."
With more than 25 million Youtube views, Steve Jobs' famous 2005 Stanford commencement speech has been inspiring school and university leavers for over a decade.
They seem to be heeding his advice, with new research showing that today's graduates are switching jobs and careers in greater number than ever before. A study by New College of the Humanities in London has revealed that an astonishing 95% of students change employer at least once within three years of graduating. A tenth of leavers have made their way through three different jobs before their 25th birthday.
The culture of graduate employment is changing. The days of the 'career for life' are long gone, and the conventional wisdom that you need to spend at least two years in your first role feels increasingly out of touch with the needs of today's early career professionals.
Practicality trumps loyalty: why stick out a job or career if it doesn't feel like the right fit or it doesn't fulfil your interests or long-term ambitions? Rather than sticking it out, sometimes there's more to gain by using this 'learning experience' to inform your next career move.
Employers also realise that today's young professionals have a plethora of employment opportunities at their fingertips and may need time to understand where they fit into the workplace. What was once frowned upon as 'job-hopping' can now be rebranded as sensible career development; indeed, workers with a varied career history are often more flexible, skilled and broad-minded than those who've followed a more 'traditional' route. The onus is now on organisations to introduce retention strategies and to provide graduates with the skills and experience they need at the start of their career.
A note of caution, however: there's a difference between a genuine desire for professional development and simple 'grass is greener' syndrome. It's about truly understanding your career motivations and the kind of work that interests you, and a 'suck it and see' approach will only go so far. It's essential that you give each role your full attention and really think about the parts of the job you enjoy as much as those that you don't.
To summarise, while a sprinkling of young people will fall out of school or university straight into a long-term career, there's no harm in taking some time to look around and see what's out there or changing your mind a couple of years into the job. As long as you use these experiences wisely and make full use of them, these 'false starts' could turn out to be the stepping stone to your perfect role.
Abintegro News. Reference: UK press; CNBC
12 May 2016