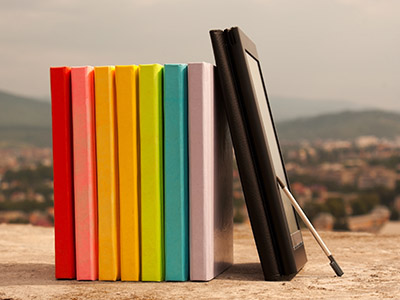 This is one of the more awkward questions you can expect to face as an interviewee. It also happens to be one that employers love to ask (note the reason for this below).
Everyone has their own unique approach when it comes to interview prep, and while you may not want to reveal all of your trade secrets, it's important that you're able to reply to this question in a logical and concise way.
Here are some handy DOs and DON'Ts to help you:
DO
Read between the lines
If you hadn't already realised, this question is really about motivation; the assumption being that the more time and effort you expend preparing for the interview, the more likely you are to want the job. By extension, this means that the more rigorous you can make your preparation appear the better.
Cover the basics
There are tried-and-tested preparation techniques that your interviewer will be expecting to hear about. Step one inevitably involves reviewing the job specification and company website thoroughly. That's not to say you should stop here, but eyebrows may be raised if you don't tick off these crucial steps.
Tailor your response to the role
Different personal qualities are obviously required for different jobs, and the kind of preparation you do (and how you do it) will speak to your suitability for the role. A salesperson, for example, could be expected to spend longer researching the company's products or services and the types of clients and customers the business has. They should also understand its USPs and how it ranks against competitors in the marketplace.
DON'T
Play it too safe
As mentioned, the staple preparatory techniques are important, but don't limit yourself to what everyone else is doing. For instance, you could mention that you've attended a presentation by the organisation at a recent event, read its latest whitepaper or analysed its most recent financial report. It comes back to going the extra mile and showing how driven you are to get the role.
Exaggerate
A note of caution: you need to be able to back up the various things you claim to have done, particularly as your interviewer may well ask you to expand on what you've discovered during your research. Your memory can only hold so much information, so make sure to take notes of your findings during the due diligence process.
When it comes to talking about your interview preparation it's really a case of more is more. While remembering to be honest and concise, the more evidence you can give of your scrupulousness and motivation the better.
Reference: abintegro
08 Dec 2016
interview