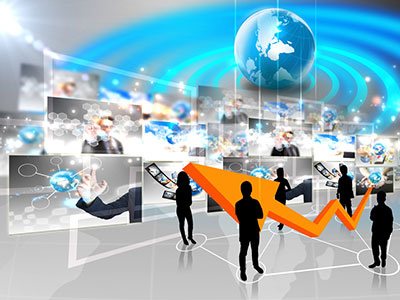 When you want to invite someone to connect with you on LinkedIn you may be stumped as to what you should say or you may just send a standard generic invite. Here are some tips to prevent your invitation from falling on deaf ears or being deleted in irritation:
1. Explain why you want to connect with them.
2. Tell them how you found them.
3. Mention articles or blogs they've written that you enjoyed.
4. Talk about careers, interests, connections or groups you have in common.
5. Be passionate and enthusiastic about what they do.
6. Refer to something on their profile.
7. Highlight a personal connection such as similar backgrounds or experience.
8. Add a personal note about what you hope you'll both gain from the connection.
9. Offer to help them in any way you can.
10. Thank them in advance for connecting with you.
You don't have to use all these points in your invitation, but remember that this is more about them than about you. So be polite and enthusiastic and show them why a connection with them would be valuable to you.
Reference: Abintegro; LinkedIn
01 Mar 2017